Introduction
Saint Vladimir's embraces the challenge of serving the Church and the needs of Orthodox Christians in the 21st Century.  Time brings change but the Truth of the Gospel is eternally unchanging; adjustments must be made to engage a rapidly changing world, but without sacrificing that which is the same yesterday, today, and forever.
St Vladimir's Theological Quarterly
St. Vladimir's Theological Quarterly (SVTQ)—in continuous publication for nearly seventy years—has a fresh new look and format and is now under new editorial leadership: Dr Ionuț-Alexandru Tudorie, Academic Dean and Professor of Church History at St Vladimir's Orthodox Theological Seminary...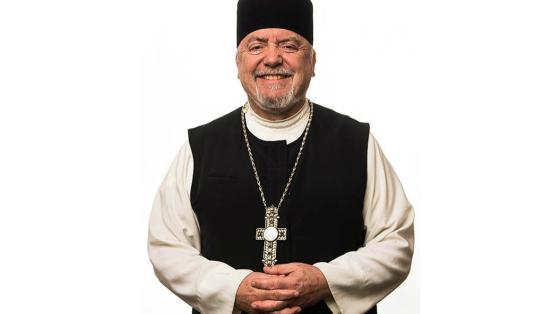 With faith in Christ and hope in the resurrection, we share the news of the repose of Archpriest Michael Oleska (M.Div. '73), who fell asleep in the Lord on the morning of November 29, 2023, after...