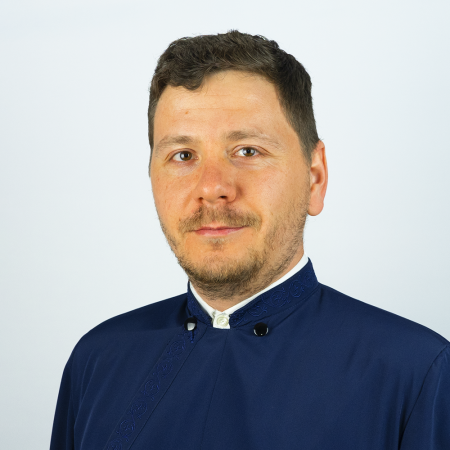 Thank you for your interest in St Vladimir's Orthodox Theological Seminary, a higher education institution, a spiritual center, and a community where faculty, staff, seminarians, and their families study, pray, and live side-by-side as they prepare to serve our Lord and Savior Jesus Christ.
For more than eight decades, St Vladimir's Seminary trained priests, lay leaders, and scholars to be active apologists of the Orthodox Faith, focusing on academic rigor and spiritual formation.
Applying to St Vladimir's Seminary
Applications for admission to St. Vladimir's Seminary are reviewed on a rolling basis, beginning February 1 and ending June 1. Prospective students who apply after June 1 will be charged a late application fee and have lower priority for housing.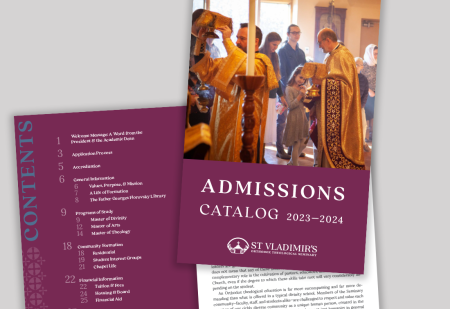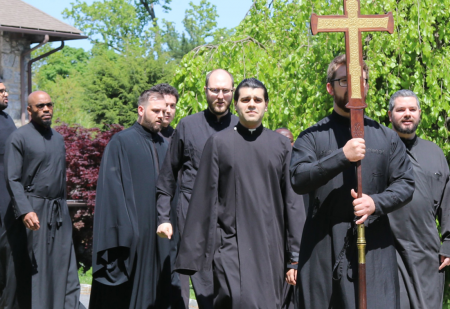 Application Requirements
All applications and documents must be submitted through the online Admission Portal. St Vladimir's Seminary's Admissions Policy, application guidelines and other application materials are available as well on the portal.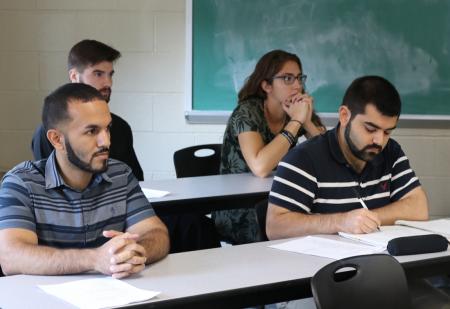 Tuition & Finances
Charges for tuition, fees, and room & board are due and payable at the beginning of each semester. Full-time students may make arrangements with the Chief Financial Officer to pay these fees in installments, subject to a finance charge, the first of which installment is due at the beginning of the semester. All accounts must be paid in full for the previous term before the student is permitted to register for a new semester.
Housing & Accommodations
St. Vladimir's Orthodox Theological Seminary provides on-campus housing for students enrolled in full-time residential programs and offers limited accommodations for students enrolled in hybrid courses during their one-week onsite sessions.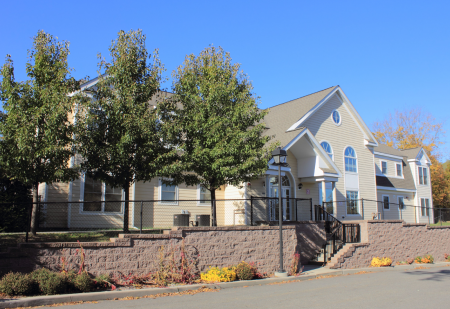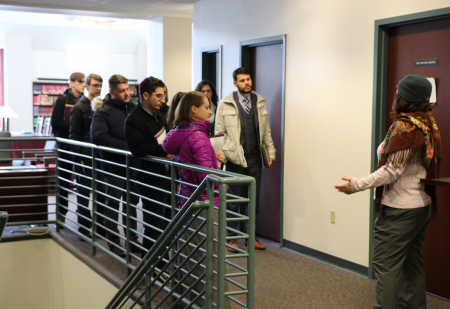 Campus Tours & Visits
Our virtual tours are ready when you are. You can visit St. Vladimir's from the comfort of your own home!
Private visits should be arranged while classes are in session so prospective students can fully experience life at seminary.
International Students
St. Vladimir's Seminary prides itself on its international student body. This diversity provides a unique and rich blend of different people, cultures, and educational experiences. In recent years, students have come from Australia, Bosnia, Canada, Egypt, Estonia, Great Britain, Greece, India, Israel, Mexico, New Zealand, Norway, Romania, Russia, Serbia, Sweden, and Uganda.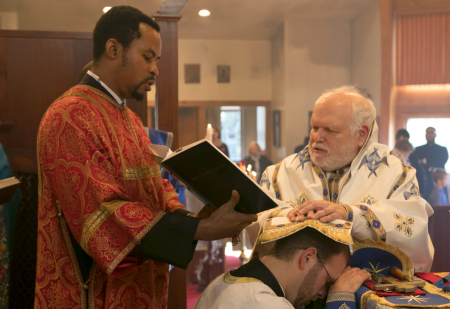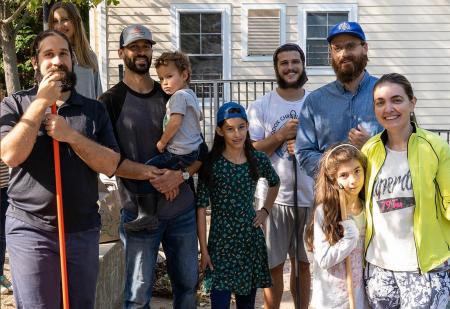 Community Service Program
In the unrolling and implementing of Vision 2020, we have come to a much deeper understanding of the role of the seminary community in the development and formation of our students. We are slowly moving away from a "one-size-fits all" program of formation to one that recognizes the diversity of the student body.
Resources for Admitted Students
Welcome to St. Vladimir's Seminary! This page provides essential information about the beginning of the academic year.