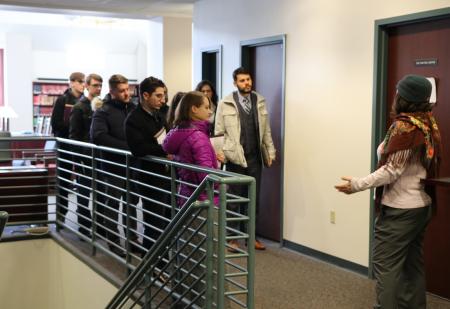 Prospective Student
Applications for admission to St. Vladimir's are reviewed on a rolling basis, beginning February 1 and ending May 1, of each year. Click the link below to learn more about the admissions process.
Current Student
Click below for a list of quick links to the My Campus student portal, eCampus, the library, the current academic calendar, registration, transcripts, information about theses, and various student policies.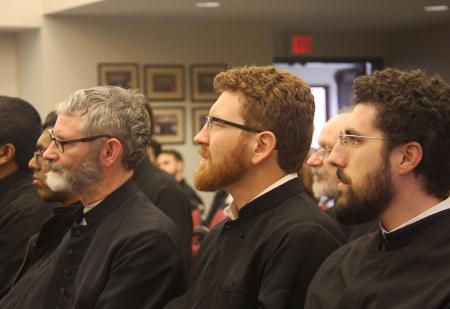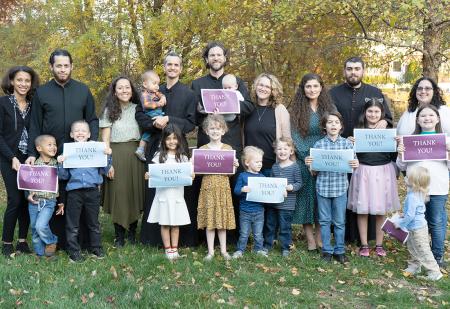 Donor
St. Vladimir's Seminary is a nonprofit organization that depends heavily on your donation to sustain our mission to train priests, lay leaders, and scholars to be active apologists of the Orthodox Christian Faith. Click below to learn about all the different ways you can give to St. Vladimir's.
Alumni
Stay in touch with your Alma Mater!
Follow the link below to gain access to the alumni portal, alumni highlights, events, and alumni association bylaws