Image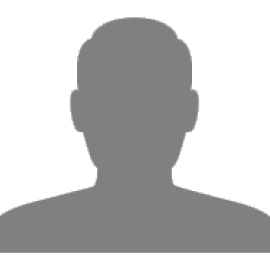 Theodore Bazil
Ted is the most senior member of the management staff at St. Vladimir's Seminary.  Ted holds a B.S Urban Planning with a minor concentration in Engineering from Michigan State University (1969).  He received his Master of Divinity (M.Div.) degree from St. Vladimir's Seminary in May 1973 and began his employment with the seminary in June 1973. During his career with the seminary Ted has held many roles most of them held simultaneously; including Business Manager, Director of SVS Press, Recording Secretary for the Board of Trustees, Director of Advancement CFRM, Planned Gifts Officer (which he currently holds), as well as the acting Chief Operating Officer.  He both directed and was the project manager for construction and capital improvements for over $20,000.000 and the lead person for the campus expansion for over fifty years.  During his tenure as the Director of SVS Press, the Press has grown from 2-3 titles to over 500 titles exceeding a million dollars in annual sales revenue that has always shown a profit.  Ted's institutional knowledge and experience across all areas of the seminary make him a valuable member of the management staff.
With a keen sense and intimate memory about the growth, development and changes that have shaped SVS for more than 50 years of his tenure, he takes great pleasure in sharing with those interested St. Vladimir's Legacy bequeathed by previous dean's, board members, administration, faculty, alumni and donors.  
He is currently working part-time for SVS helping in many of these previous capacities.